I am a research scientist at MIT Sloan School of Management. My work lies at the intersection of computational/data science and cognitive psychology.
Prior to joining MIT, I was a postdoctoral researcher at Department of Psychology at Yale. I received my PhD in Engineering with a minor in Data Science. I also worked as a Systems and Software Integration Lead for five years prior to starting my PhD.
My interest includes spread of information and misinformation on social media, collective decision-making, and cooperation.
Featured research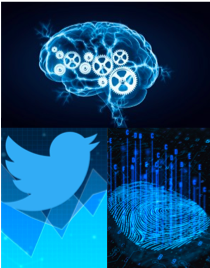 "Digital Fingerprints of Cognitive Reflection" [In press] Nature Communications.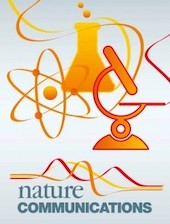 "Globalization and the Rise and Fall of Cognitive Control" Nature Communications, Vol 11, 3099-2020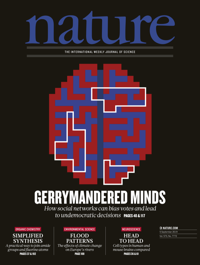 "Information Gerrymandering and Undemocratic Decisions" Nature, Vol 573, pages 117-121 2019.
Featured by Washington Post, Financial Times, and MIT News.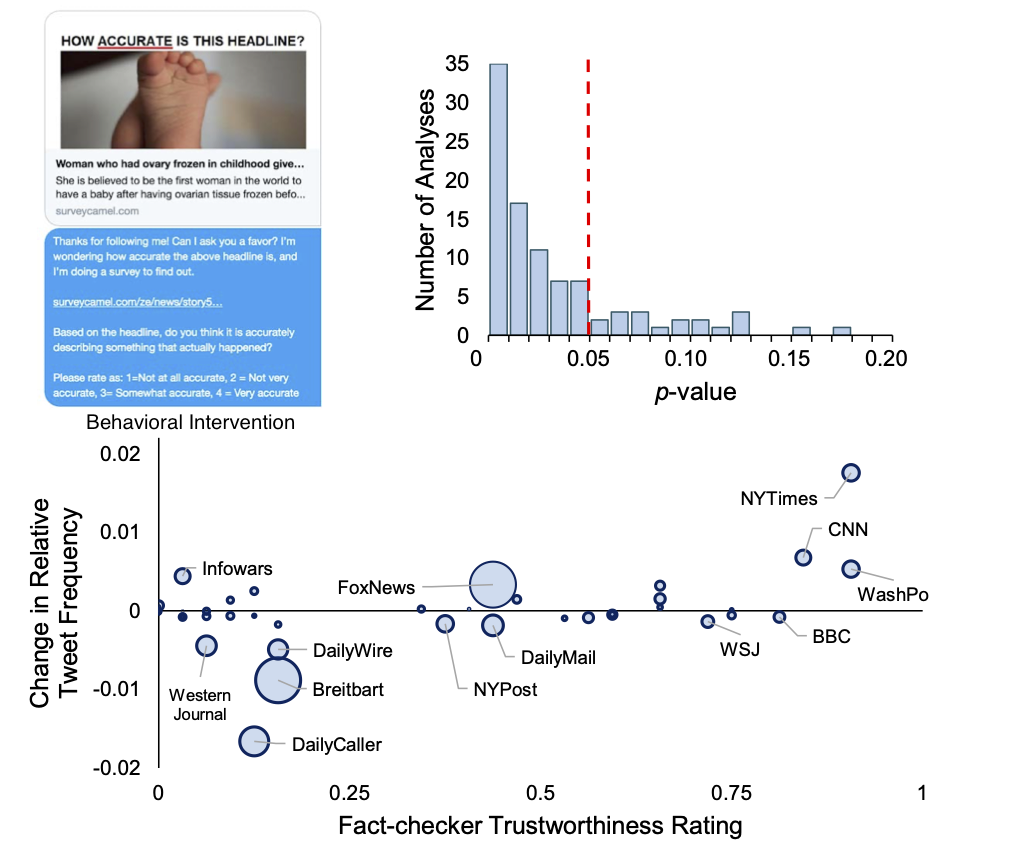 "Understanding and Reducing the Spread of Misinformation Online" R&R Nature.
Featured by the Guardian and Research Digest